Happy Valentine's day, internet! As promised, here is our short story Harm Reduction, now available for download from Storm Moon Press!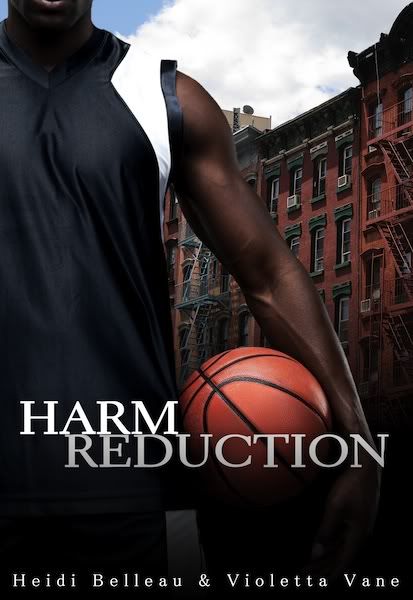 It's 1992 in the Lower East Side of Manhattan, and Magic Johnson has just gone public about being HIV+. Out of the news but right at the frontlines, Julio Torres works the streets and the parks, doing everything he can to keep more people from dying. He meets a young hustler named Linley who doesn't stand a chance. But no matter how hopeless, Julio never gives up trying to do the right thing.

It's 2012 in the Lower East Side of Manhattan, and there's a Whole Foods around the corner selling organic flowers for Valentine's Day. The city has changed, and so has the world, but Julio is still holding on to his past. He's moved on with his life, taken up new causes, but he just can't let Linley's memory go.
And don't forget to check out SMP's other seasonal free reads here!